Nevco Contract Highlights
Manufactured and designed turnkey scoring solutions, including scoreboards, video displays, audio, graphics, and sports marketing for schools, sports teams, and community organizations.
5%+ discount from list on most scoreboard and display products, with 10% discount on custom LED video display, ring, or ribbon board products.
Nevco is the only scoring solutions manufacturer with UL Listed products, the highest standard of quality, for basketball, football, baseball, softball, soccer, lacrosse, volleyball, wrestling, hockey, tennis, and aquatics.
Integrated scoring solutions backed by priority technology that do more than keep score: They elevate the game day experience
Critical Supporting Documentation
Download this contract confirmation letter to secure written documentation of the solicitation and awarded contract, the Contract # for your files, utilization eligibility, and how to receive answers to any additional questions you may have.
Share The Member Kit With Your Procurement Team
Facilitate your procurement and compliance team's review and approval of this cooperative contract by providing them this Member Kit. The Member Kit contains: i) an overview of Equalis Group and how our Lead Agencies procure contracts, ii) the contract confirmation letter, iii) an overview of the awarded supplier and the products and services available through this contract, and iv) commonly asked questions about Equalis Group membership and how to access any of our publicly procured, competitively solicited contracts.
Who is Nevco ?
Established in 1934, Nevco has reimagined how fans, players, and coaches interact with the games they love. Nevco is a vertically integrated, single source manufacturer that not only creates game-changing scoreboards, LED displays, scorers tables, marquees, stadium sound, and innovative scoring and display technologies, but also supports the cutting-edge products and services it brings to market. The result is an elevated fan experience with differentiated and innovative technological advancement. Nevco products are proudly manufactured with American craftsmanship and ingenuity with stringent quality controls and regulatory conformity (UL, CE, FCC, OSHA, & CSA) in mind.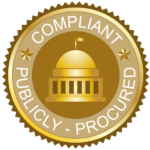 ---
Contract#:
COG-2103A
Lead Agency:
CCOG
Current Term:
11.01.2020 – 10.31.2025
Renewable Through:
10.31.2025
Choose the Nevco Difference
Nevco delivers end-to-end scoring solutions that do more than keep score. We understand that a new scoring system is a big investment. It's why we take pride in delivering a scoring solution that's spot on for your team, and why we stand by every product. We meet our partners wherever they are and connect them with the right scoreboard or video display to build pride and excitement in their teams, players and communities. With Nevco as your partner, you can elevate your game day experience.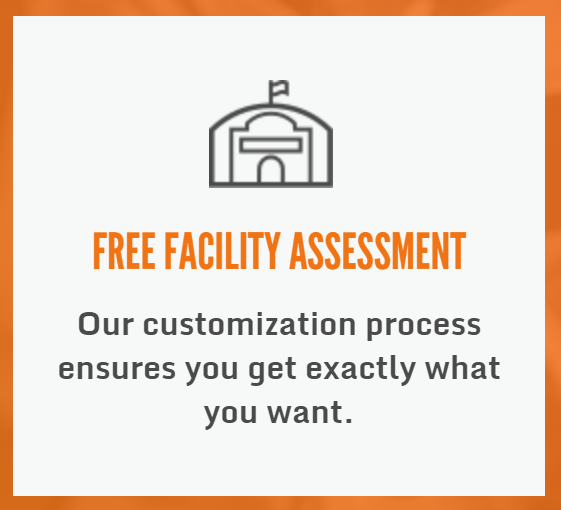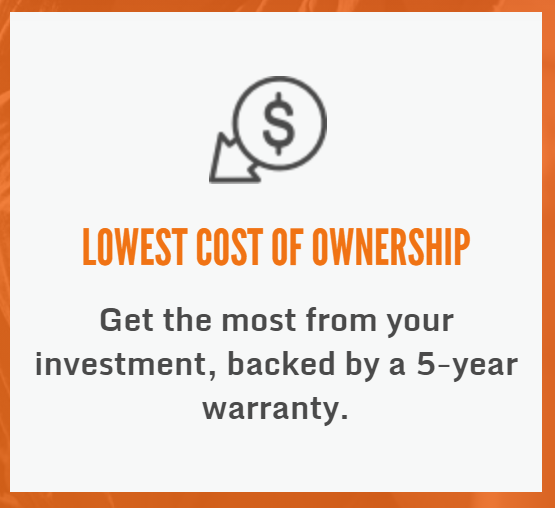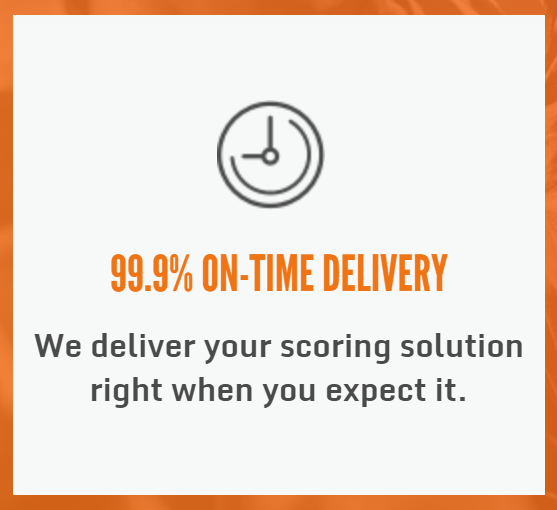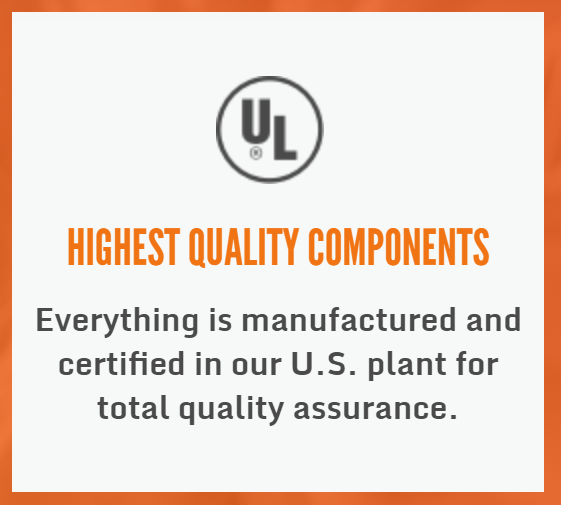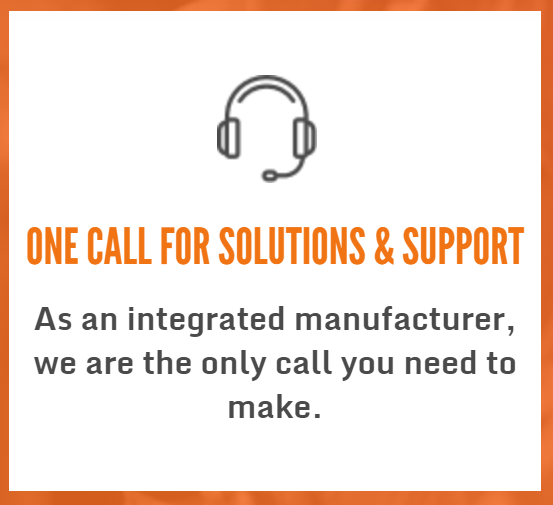 Experience The Nevco Difference – Project Videos
Additional Information About Nevco
VIDEO DISPLAYS & STADIUM SOLUTIONS
Nevco designs and manufactures state-of-the-art, custom video displays and full scoring solutions for any venue. No matter the size of your stadium, arena or ballpark, Nevco works with you to deliver the ultimate game-day experience.
Fans, athletes and sponsors all love the added excitement only a jumbotron-type display can bring to a sporting event. Our LED video displays are custom-designed with your ideas and goals in mind, and we'll work hand-in-hand with you to create a jaw-dropping scoring and video display solution that will maximize your impact and generate revenue for years to come.
Nevco's custom-designed, high-density LED video displays are manufactured with the highest quality LEDs from the top LED suppliers to ensure maximum visibility. Only Nevco offers an actual UL Listing on video displays (not a UL equivalent), ensuring safety, durability, quality, and regulatory compliance. We stand behind our products, which means we offer service and maintenance in addition to our industry-leading five year warranty.
SPORTS SCOREBOARDS
We've been in business for over 85 years – providing the experience, insight and knowledge unmatched in the industry on projects big and small. Our products count down minutes, keep track of score and share important stats about players and the game. But even more than that, our scoring solutions create excitement, energy and pride — pride in schools, pride in teams, pride in the community. Our products are manufactured in-house, allowing us to deliver products faster to meet your game day deadline and giving us exceptional quality control every step of the way – leading to better products you can trust.
MARQUEE SIGNS

Communicate and captivate with a Nevco electronic marquee for your campus, sports facility, church or business. You might have also heard these referred to as digital displays, LED signs, electronic signs or reader boards. All can promote school activities, recognize students' achievements, advertise timely sales for your business, and share important announcements with the community 24 hours a day, 7 days a week.
MESSAGE CENTERS

Communicate more than the score. Nevco designs message centers to complement any scoring solution. Whether it's an existing scoreboard already installed or you're looking to generate revenue by installing a new scoreboard with a message center; a Nevco consultant can help you create a scoring solution to meet your goals.
When a Nevco message center is installed with a scoreboard, you have the opportunity to significantly enhance the game-day experience for your fans, players, coaches and even your community..
For more information about message centers, click here!
UPGRADEABLE SCORERS TABLE

A professional looking scorers table is a sleek and professional addition to any gym or arena to display your school or team name, mascot or logo, and the team's community sponsors.
Only Nevco scorers tables are upgradeable, which means you can invest in a basic, non-lit table now and then upgrade to a rear-lit or LED scorers table as your budget allows through our innovative cartridge based system. 
Each table front is customized to your specifications and our graphic designers will ensure that we help you create a visually appealing space for scorekeepers, statisticians and announcers.    
Learn more about our scorers tables and how you can generate additional revenue from the sidelines, click here!
How Do I Get Started?
If you are not yet a part of the Equalis Group family, Become a Member today to access our entire portfolio of contracts. We promise there are never any costs, hidden fees, gimmicks, or volume commitments.
Accessing this publicly procured contract vehicle is easy and hassle-free. Please reach out to your Member Engagement Resource or quickly send the Contract Interest Form at the top of this page.
Save Time, Save Money & Stay Legal with Equalis Group.