TutorMe Contract Highlights
Undivided Attention From Tutors.
Infinite Potential for Students.
Our 1-on-1 tutoring gives students the tailored learning support they need to master concepts, build self-confidence, and excel academically. No distracted tutors juggling multiple chat sessions simultaneously—just individualized instruction from an expert, provided via live audio and video in our award-winning Lesson Space.
Here's what our K12 partners love most about TutorMe:
Only the best tutors: We only accept 4% of the applications we receive from prospective tutors. Our thriving community of 15,000+ tutors includes certified teachers, professionals, and subject matter experts. Tutors must pass a criminal background check, knowledge assessment, and education verification before they begin working with your students.
Award-winning lesson space: Our interactive Lesson Space features a robust toolset that replicates in-person learning. It's easy to navigate for the youngest learners, yet offers complex learning tools—like a scientific calculator and code editor—to meet the needs of older students who may be working on more advanced subject material.
Asynchronous Paper & Essay Review: In addition to live tutoring sessions, your students will have access to thousands of academic writing experts through our award-winning Writing Lab. Our community of writing tutors delivers prompt, detailed feedback on papers within hours, helping students polish their papers and hone their writing skills for future assignments.
Online Test Prep: As part of your partnership with TutorMe, your students receive full access to our online ACT prep course. With over 10 hours of self-paced, fully-animated video lessons, 500+ practice questions, and 24/7 availability on any device, students will not only be ready to tackle what's on the ACT, but how to take the test as well.
Critical Supporting Documentation
Download this contract confirmation letter to secure written documentation of the solicitation and awarded contract, the Contract # for your files, utilization eligibility, and how to receive answers to any additional questions you may have.
Share The Member Kit With Your Procurement Team
Facilitate your procurement and compliance team's review and approval of this cooperative contract by providing them this Member Kit. The Member Kit contains: i) an overview of Equalis Group and how our Lead Agencies procure contracts, ii) the contract confirmation letter, iii) an overview of the awarded supplier and the products and services available through this contract, and iv) commonly asked questions about Equalis Group membership and how to access any of our publicly procured, competitively solicited contracts.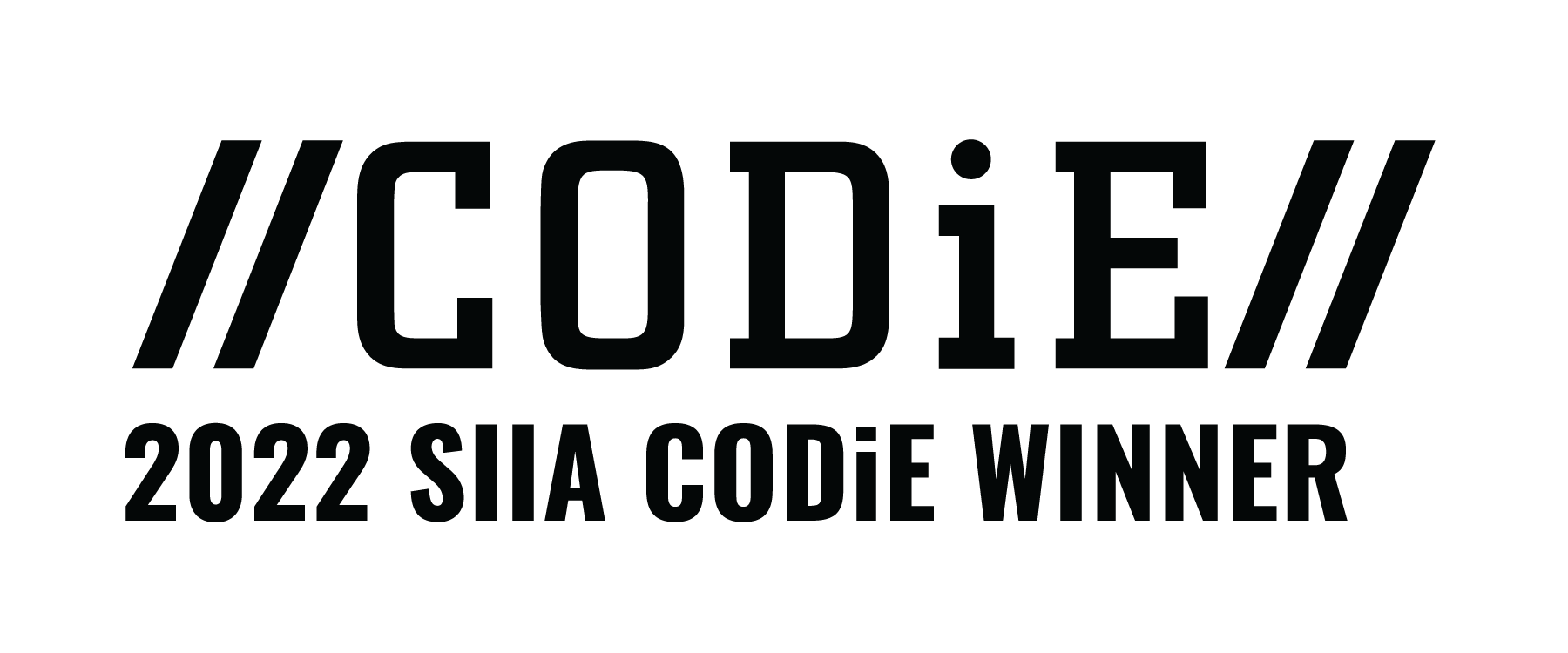 The annual CODiE Awards recognize the companies producing the most innovative education technology products across the country and around the world. Read more in the press release.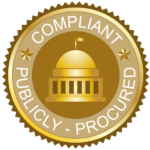 ---
Contract#:
R10-1127C
Lead Agency:
Region 10 ESC
Current Term:
01.01.2022 – 12.31.2024
Renewable Through:
12.31.2026
Who is TutorMe?
TutorMe levels the academic playing field by equipping students with the academic support, learning tools, and motivation to thrive no matter their circumstances. The TutorMe platform is a cutting-edge online education platform where over 15,000 expert tutors in 300+ subjects share their knowledge with students of all ages, backgrounds, and learning styles. Since 2013, TutorMe has been a trusted resource for K-12 school districts, higher education institutions, employers, and nonprofits, supporting over 1.5 million students by providing on-demand 24/7 help with everything from Basic Math to Calculus.
Whether it's a single problem or detailed feedback on a paper, students can connect with a vetted, exceptionally qualified subject matter expert quickly and conveniently from wherever they learn best. Students get tailored 1-on-1 guidance from their seasoned tutor, using tools like a virtual whiteboard, screen sharing, and video/text chat to master core concepts and gain the confidence they need to succeed. TutorMe delivers results, not rhetoric—advanced analytics provide actionable data that school administration can use to optimize instructional design and improve student outcomes.
How Do I Get Started?
If you are not yet a part of the Equalis Group family, Become a Member today to access our entire portfolio of contracts. We promise there are never any costs, hidden fees, gimmicks, or volume commitments.
Accessing this publicly procured contract vehicle is easy and hassle-free. Please reach out to your Member Engagement Resource or quickly send the Contract Interest Form at the top of this page.
Save Time, Save Money & Stay Legal with Equalis Group.