STS EDUCATION Academic Esports Contract Highlights
STS EDUCATION offers comprehensive and effective turnkey academic esports programs. This interest-based learning model increases enrollment in Career and Technical Education (CTE) areas of study, breaks gender gaps for STEAM instruction, enhances personal growth, keeps players safe with healthy gameplay/anti-bullying software, helps young people explore a wealth of new emerging careers across the esports industry, and gives an advantage when applying to colleges.
Improve student investment in learning
Increase attendance and GPA
Create a collaborative environment
Build school culture
Transform an isolating activity into a learning experience
Teach programming, robotics, graphic design, and web design
Instill hard-to-teach Social/Emotional competencies
Promote career and college readiness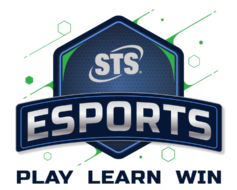 Interested in esports? Complete the form below, and a member of the STS team will be in touch to assist you shortly!
Critical Supporting Documentation
Download this contract confirmation letter to secure written documentation of the solicitation and awarded contract, the Contract # for your files, utilization eligibility, and how to receive answers to any additional questions you may have.
Share The Member Kit With Your Procurement Team
Facilitate your procurement and compliance team's review and approval of this cooperative contract by providing them this Member Kit. The Member Kit contains: i) an overview of Equalis Group and how our Lead Agencies procure contracts, ii) the contract confirmation letter, iii) an overview of the awarded supplier and the products and services available through this contract, and iv) commonly asked questions about Equalis Group membership and how to access any of our publicly procured, competitively solicited contracts.
Why Academic Esports?
Turn a fun activity into an accelerated learning experience
Increase enrollment in CTE areas of study
Explore the wealth of emerging careers across the industry
Enhances personal growth
Build school culture
Promote career and college readiness
Certifications
We have also partnered with HighSchool.GG and CompTIA to provide access to both curriculum and testing for certifications by using Career Development Events.
Students can work towards and obtain valuable industry certifications including: CompTIA A+, Network +, Security +, Cloud+, Linux+, Server+, CASP+, PenTest+, Project+, CTT+, and Cloud Essentials.
Going Beyond The Game
12 Roles for Non-Athlete Students in Academic Esports
Team Captains
Coaches
Commentators
Sports Writers
Data Analyst
Camera Operators
Video Editors
Graphic Designers
Marketers
Accountants
Programmers
Web Designers
Space Design
We offer a multitude of design options and layouts for Esports labs and arenas based on the scale and size of the room and the scope of the deployment project.
A full slate of customizable furniture is available, including gaming chairs, desks, viewer seating, wall decals, cable management, lighting, interactive flat panels for controlled viewing, and other options to meet any customization or layout needs.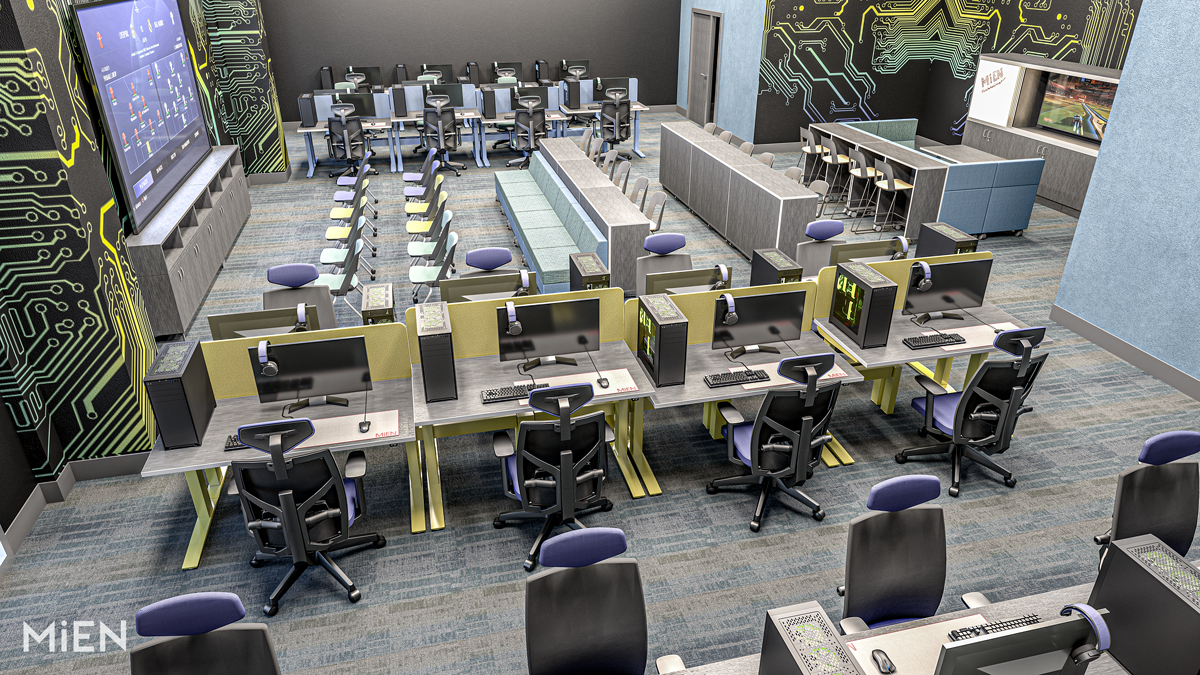 Healthy Player One
2021 CODiE Award Finalist
Healthy Player One offers harassment/bullying protection that allows users to capture game play and audio with the touch of a key, storing potential incidents on our dashboard to be reviewed by school officials with a clear chain of custody over all evidence. The information is captured on the PC and uploaded to the cloud after the game automatically where it is logged and accessible for investigation.
Healthy Player One also provides injury protection by allowing school officials to establish time limits for play, logging off students to take mandatory rest breaks and requiring the self-reporting of any symptoms that may require further review by school and health officials.
Professional Development & Training
We have partnered with NASEF to offer a multitude of professional development and training options to address each aspect of creating, running, and maintaining an esports program, in addition to integrating curriculum into an esports platform, to best engage their student population and attendees.

Live Production
We offer a comprehensive livestreaming curriculum that teaches students livestreaming production techniques, which covers free and open-source software (OBS Studio) and commercially available software used in both esports and traditional broadcast industries (vMix and Wirecast).
This also integrates with HighSchool.GG CTE Career Development events where students can submit their live events to be judged by industry professionals and receive valuable feedback and mentoring along the way.
Who is STS EDUCATION?
STS EDUCATION helps K-12 schools create, integrate and manage modern learning spaces that prepare students for the future. By providing best-in-class education technology solutions they help facilitate effective experiences that enhance student success. STS EDUCATION has done the homework for you and carefully selected an assortment of technology, learning solutions, and IT support services that includes hardware, software, and furniture plus consulting, planning, designing, deploying, training, maintaining, and supporting your education technology needs.
Sole provider of cost-saving Second-Life Hardware®.
Inc. 500 Fastest Growing Private Companies in America in 2012 and 2013, Inc. 5000 in 2014, 2015, 2016, 2017, and Inc. 5000 Regionals: California 2021 Top 250 Fastest-Growing Private Companies.
HP Platinum Level Reseller, Lenovo Authorized Service Provider, Microsoft Authorized Refurbisher and Promethean Platinum Level Reseller.
Asset Value Recovery experts with a device buyback program that has given millions of dollars to schools for their old computers.
An education-focused company that believes in helping students learn anytime and anywhere.
NASEF partner and exclusive provider of Phoenix gaming computers.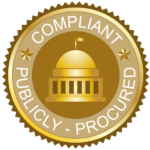 ---
Contract#:
R10-1112A
Lead Agency:
Region 10 ESC
Current Term:
05.01.2021 – 04.30.2024
Renewable Through:
04.30.2028
How Do I Get Started?
If you are not yet a part of the Equalis Group family, Become a Member today to access our entire portfolio of contracts. We promise there are never any costs, hidden fees, gimmicks, or volume commitments.
Accessing this publicly procured contract vehicle is easy and hassle-free. Please reach out to your Member Engagement Resource or quickly send the Contract Interest Form at the top of this page.
Save Time, Save Money & Stay Legal with Equalis Group.