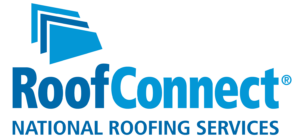 RoofConnect Contract Highlights
Nationwide coverage offered by a single call to RoofConnect provides facility managers peace of mind and greater flexibility, both for the reactive emergencies and proactive planning.
High quality workmanship performed by experienced RoofConnect local contractors addressing all roofing concerns, including routine roof maintenance, leak repairs, capital re-roofing or coating projects, needs assessments, and natural disaster response services.
Transparent, honest, and fair pricing allows Equalis Group Members to maximize capital and maintenance dollars while simultaneously supporting their own local economies.
Ability to receive all internally and regulatorily mandated bids from multiple RoofConnect contractors through a streamlined process provides a time-saving, compliant procurement solution for key decision-makers.
Critical Supporting Documentation
Download this contract confirmation letter to secure written documentation of the solicitation and awarded contract, the Contract # for your files, utilization eligibility, and how to receive answers to any additional questions you may have.
Share The Member Kit With Your Procurement Team
Facilitate your procurement and compliance team's review and approval of this cooperative contract by providing them this Member Kit. The Member Kit contains: i) an overview of Equalis Group and how our Lead Agencies procure contracts, ii) the contract confirmation letter, iii) an overview of the awarded supplier and the products and services available through this contract, and iv) commonly asked questions about Equalis Group membership and how to access any of our publicly procured, competitively solicited contracts.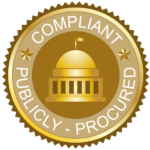 ---
Contract#:
R10-1101A
Lead Agency:
Region 10 ESC
Current Term:
11.01.2020 – 10.31.2023
Renewable Through:
10.31.2027
Who is RoofConnect?
Officially established in 2002, RoofConnect was formed when a group of 27 professional roofing service providers joined together to address the needs of building owners looking for a nationwide, single-source roofing organization. Fast forward to today, RoofConnect is comprised of a national network of several hundred roofing contractors, strategically located to meet the needs of our customers and is committed to providing a solution that is not limited by location or project scope.
PaveConnect is a subsidiary of RoofConnect. PaveConnect Logistics, LLC (dba PaveConnect) initially launched in 2013 as the internal paving and flooring division of RoofConnect. The division grew quickly and spun out in 2019 as a separate company focused exclusively on paving and flooring. PaveConnect primarily serves national account and public sector entities across the country. Today, PaveConnect operates with a contractor base of over 360 locally owned and operated contractors and services all 50 states.
Paving needs? Get details about the Equalis Group & PaveConnect contract.
The RoofConnect Difference
Large National Network
Hundreds of contractor solutions nationwide, including Alaska, Hawaii and Canada.
Our member contractors employ over 12,000 workers combined.
Average RC Partner in business over 55 years.
Combined RC Partner revenue well in excess of $1 billion annually.
Strong Relationships
RoofConnect has outstanding relationships with its partners.  It is essential we have a clear understanding of each member contractor and their capabilities, to best match the customer problem with the contractor solution. RoofConnect also maintains strong industry relations with all stakeholders.  It is important to work with all roofing manufacturers in order to drive solutions to the customer.
Maintenance & Management
There are many roofing companies that strive to be full service. We believe roof installation and maintenance are two separate disciplines. We have solutions available for both. Our experience is evident from the first call to RoofConnect.
Give RoofConnect a try today to experience the difference.
Additional Information About RoofConnect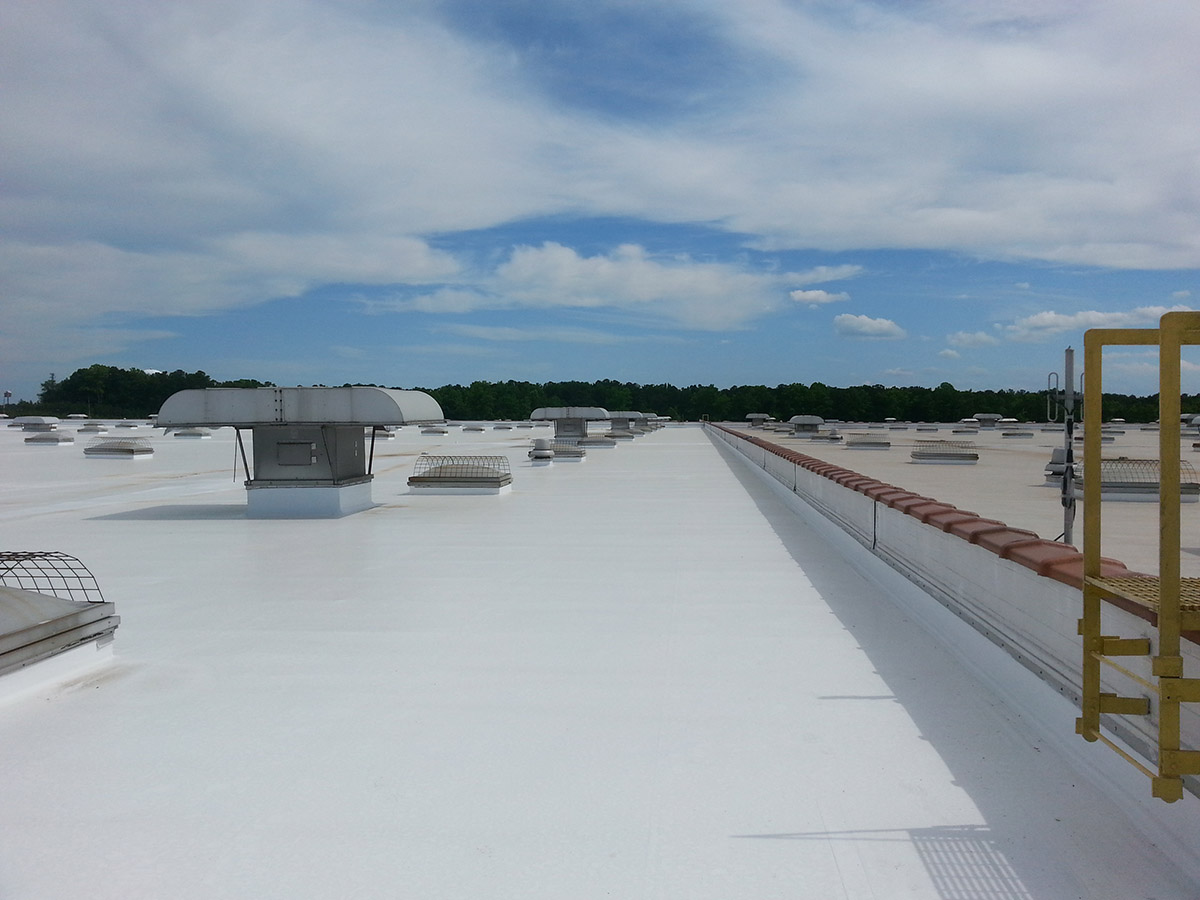 Roof Services
RoofConnect is the largest and proven to be the most trusted national commercial roofing services provider in America, specializing in everything from assessments and maintenance, to re-roofing projects and emergency roofing repairs.
RoofConnect dispatches the client's call and provides all the follow up with an Account Management Team (minimum of three team members per account) assigned specifically to each client. RoofConnect's nationwide footprint helps reduce travel cost to the client while utilizing internal systems to provide common and consistent tracking and history.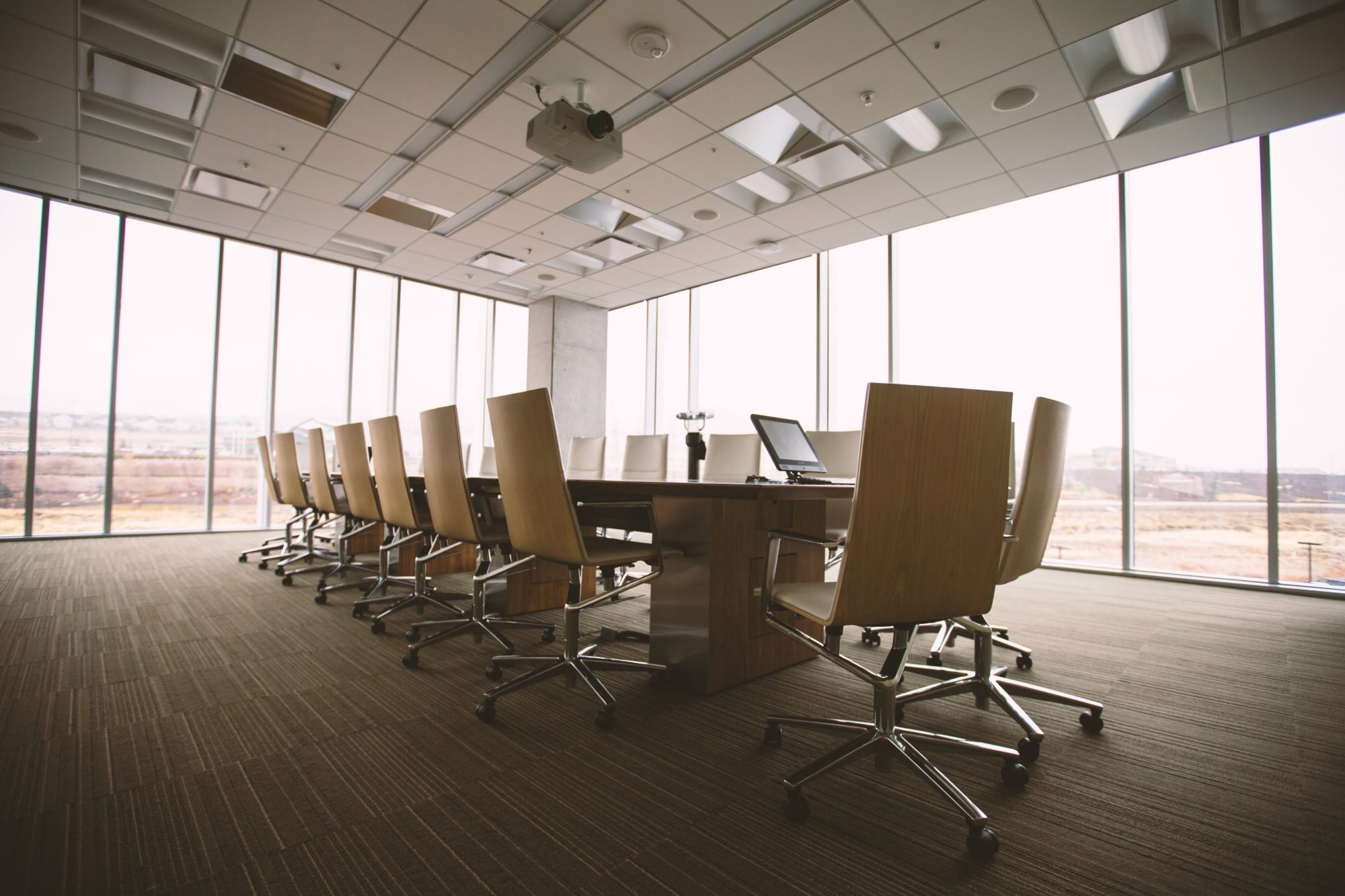 Roof Asset Management
RoofConnect specializes in Roof Condition Surveys and can provide a detailed report for each of a client's individual facilities. These reports will include but not be limited to all as-built roof information, roof condition, inventory of rooftop equipment/penetrations, known leak locations and sources, digital photos with descriptions, detailed roof drawings/maps, recommended actions, and budget pricing. Completing these surveys allows RoofConnect and the client to prioritize immediate concerns and outline a plan and budget for future projects over a 1 to 5 year span.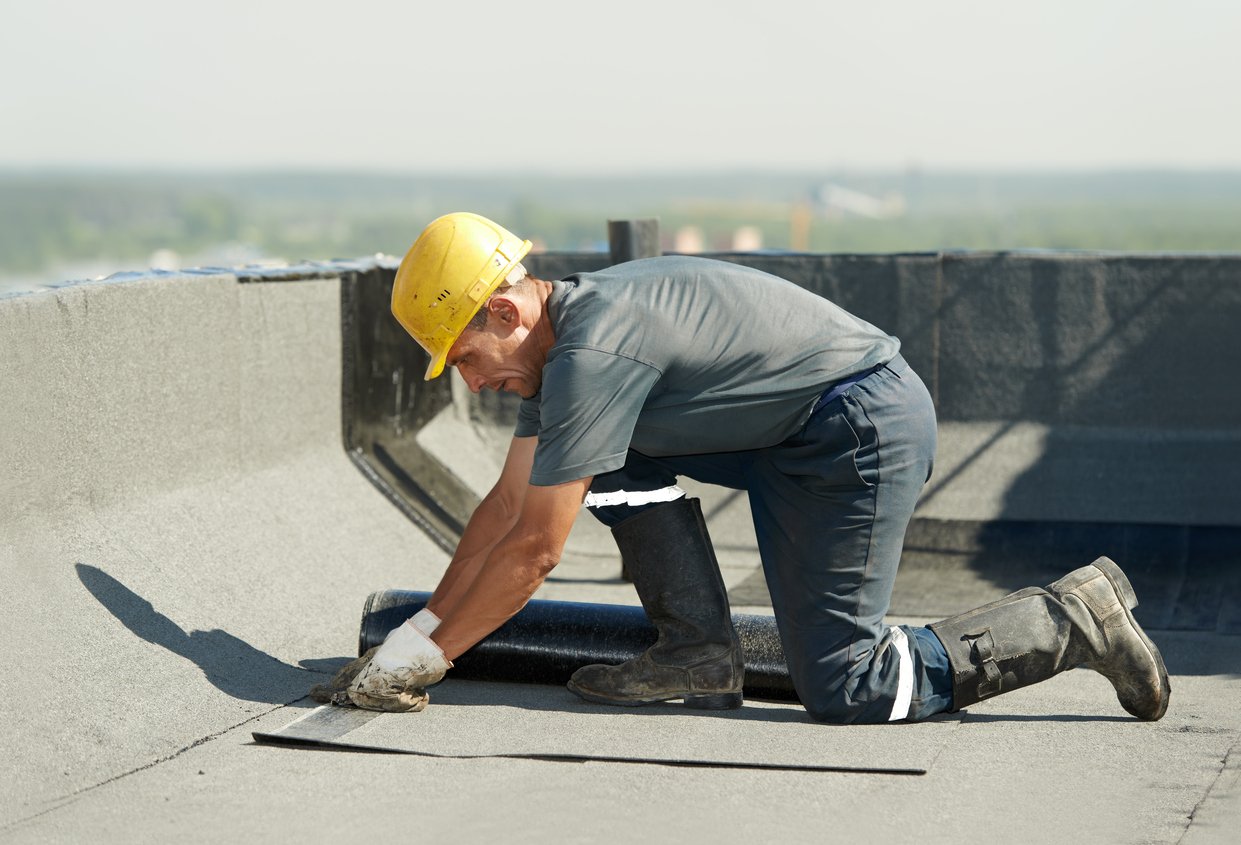 Roof Repairs & Proactive Roof Maintenance
Fact: There is no such thing as a maintenance-free roof (regardless of the length of warranty). No other single building component is more critical to the smooth operation of an entity, and potential losses resulting from a failed roof system are staggering.
RoofConnect promises comprehensive and lasting solutions to meet all roofing needs. Their preventive maintenance program will extend and maximize the life of the roof, save money on overall roof maintenance, and adheres to manufacturer warranty requirements. RoofConnect has the resources, experience, and local nationwide offices to get the job done right.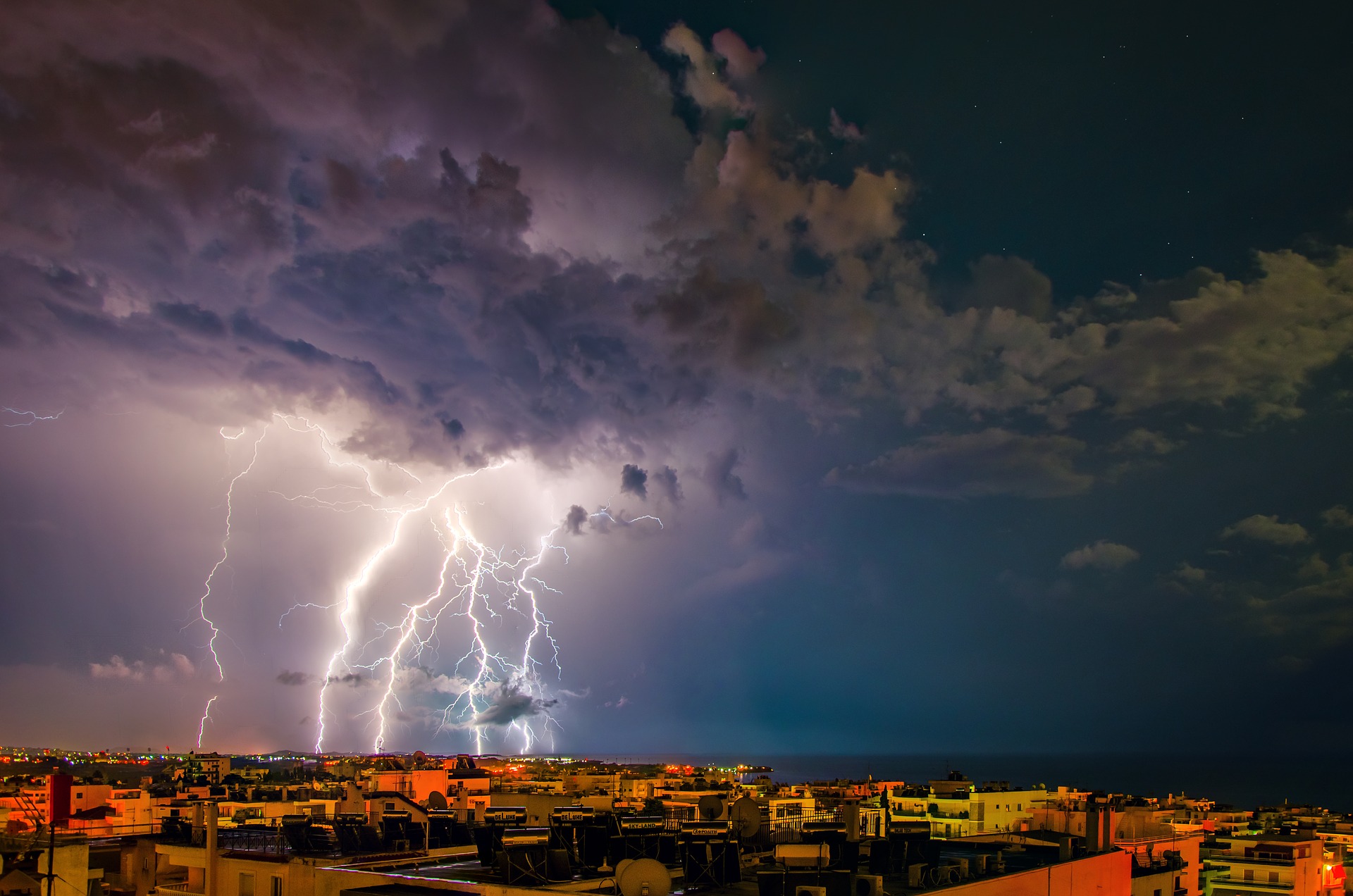 Emergency Roof Leak Services
Each RoofConnect location has a fully staffed service department operating 24/7/365 to protect a client's roofs in any weather emergency. RoofConnect will assist in the documentation requirements for insurance claims, as well as work with the roofing material manufacturers to resolve roof repair and roof maintenance claims on warranted roofs.
Whether it's an emergency roof leak service, hurricane, tornado, fire, or any other natural disaster, the RoofConnect team is only a phone call away. RoofConnect will provide the best possible roofing solution in the shortest amount of time.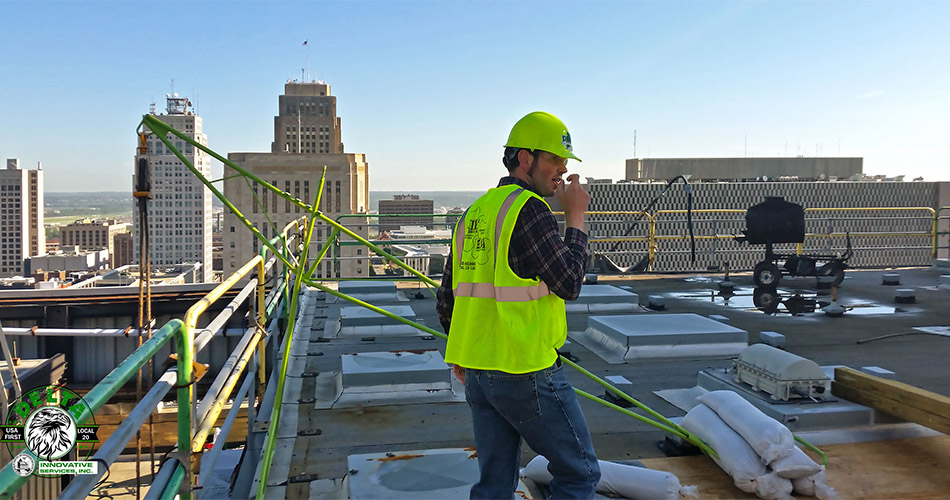 Roof Replacement Service
Whether the client is planning on re-covering their existing roof or performing a complete roof replacement, RoofConnect's Technical Service specialists can assist in choosing the proper roof specification for any building in the client's portfolio. RoofConnect's experience and expertise includes all roofing systems resulting in the highest level of quality and workmanship. Additionally, RoofConnect has the skilled workforce nationwide to perform specialized projects that require a single-source coordination.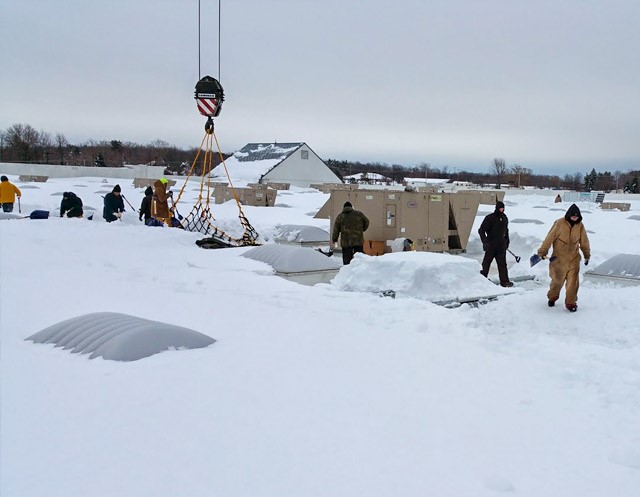 Roof Snow Removal and Seasonal Service
Proper analysis of a roof is critical in any season, but the winter months can raise even more concerns. It's important to understand the risk that snow and ice accumulation pose, and it's even more important to secure proper snow and ice removal before the storm hits and all resources are allocated.
In the event of any winter storms, RoofConnect can measure and assess to help a client determine if their roof weight is nearing or exceeding capacity. Even when snow or ice accumulation does not exceed a roof's weight capacity, drifting and wind can cause unanticipated roof failures or leaks. Furthermore, snow and ice melt-off can freeze and block drainage systems.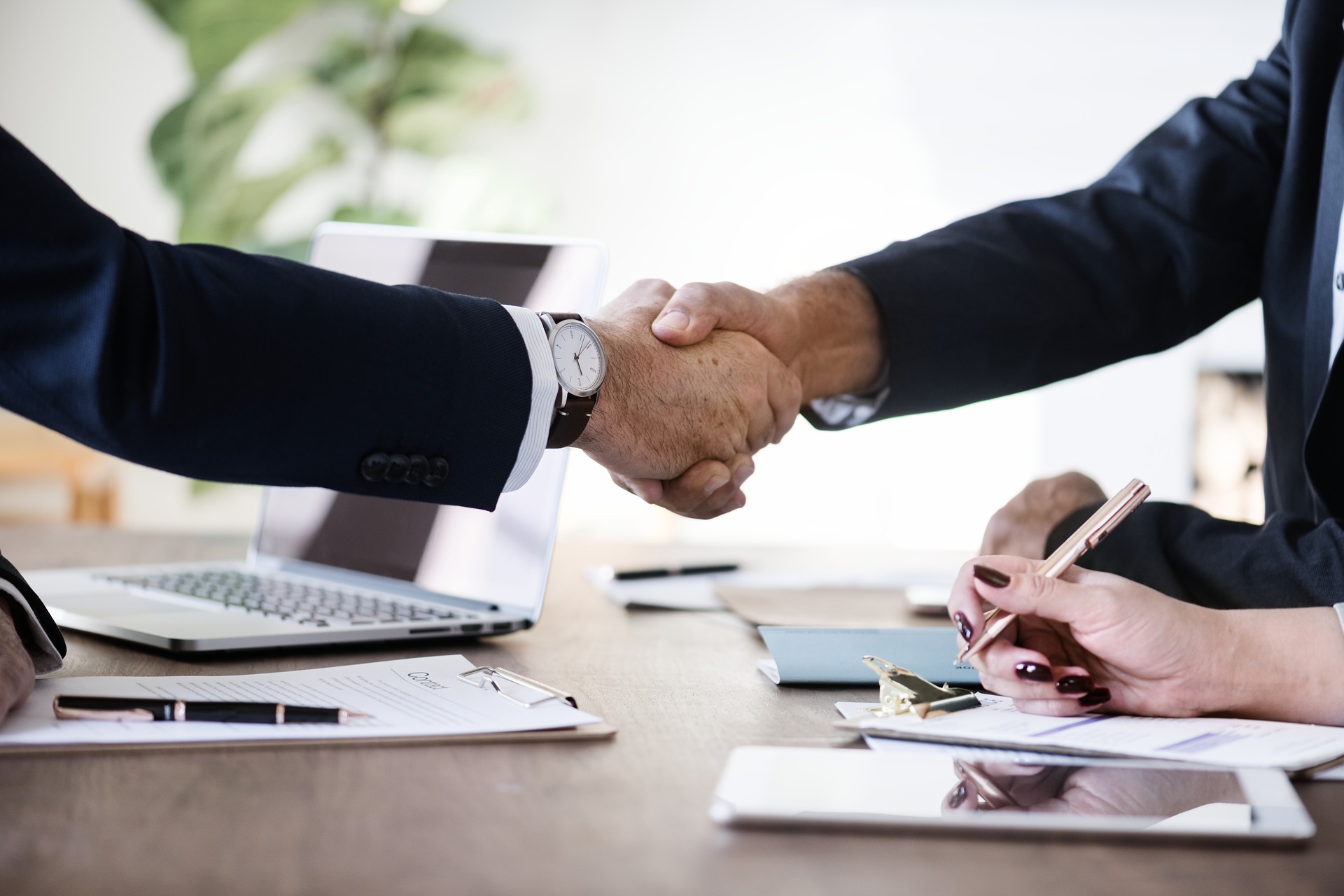 Manufacturer Warranty Support
RoofConnect works with all major commercial roofing manufacturers and currently provides warranty management services to many entities. If a client's roof is under warranty with a manufacturer, and a leak call is reported, RoofConnect will contact the manufacturer to notify them of the claim. Once service has been performed, both the client and manufacturer are informed of the repairs made, and the manufacturer is invoiced for the warrantable repairs. By doing this, the client's asset is protected, they can verify the work has been completed, and they are not charged for repairs that are covered by the manufacturer's warranty.
RoofConnect Contractor Standards & Expectations
RoofConnect is a professional roofing trade organization, comprised of independent commercial roofing companies throughout the U.S. This affiliation recognizes the need for complete regional/national coverage of consistent superior service from the most reputable, trustworthy, independent roofing contractors in the industry.
RoofConnect members are required to be a business that is actively engaged in the roofing and waterproofing contracting industry. In addition, members must meet the following criteria:
independently owned and operated;
recognized in the industry as consistently providing a high level of customer service;
maintain membership in the National Roofing Contractors Association (NRCA);
have maintained a record of stability during its years of operation;
have demonstrated high standards of ethical business conduct;
have been in business in the roofing and waterproofing contracting industry for not less than ten years;
have experienced construction personnel in its employ;
be bondable;
maintain a dedicated maintenance and repair service department or group and designate a specific contact person for maintenance and repair – related services;
be recognized by leading product manufacturers as a quality contractor in the roofing and waterproofing contracting industry; and
meet such other criteria as may be established from time to time by RoofConnect.
RoofConnect may add Member Contractors as market needs require. Prior to consideration of membership, a review of service capabilities, safety plans, and overall management commitment will be conducted. RoofConnect's executive team must approve the recommendation.
How Do I Get Started?
If you are not yet a part of the Equalis Group family, Become a Member today to access our entire portfolio of contracts. We promise there are never any costs, hidden fees, gimmicks, or volume commitments.
Accessing this publicly procured contract vehicle is easy and hassle-free. Please reach out to your Member Engagement Resource or quickly send the Contract Interest Form at the top of this page.
Save Time, Save Money & Stay Legal with Equalis Group.