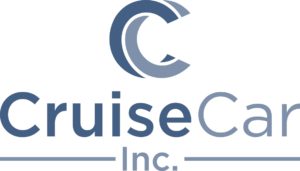 Cruise Car Contract Highlights
Leading American manufacturer of low-speed vehicles, both passenger transports and light duty utility vehicles. Known for its exceptional value, Cruise Cars are currently in operation at thousands of properties; US military bases worldwide, universities, resorts, and theme parks with sales in all 50 states and over 40 countries. They are admired for offering leading warranty coverage and global customer support. All vehicles can be upgraded to meet NHTSA street legal standards and delivered with a NHTSA certified 17 Digit VIN and Title.
Offers Equalis members a 10% – 17% vehicle discount off published retail pricing as well as discounts on a wide variety of accessories.
Industry Leading 3 Year Limited Warranty accompanied with direct access to our factory parts and service department specialists.
Recognized among the fastest growing companies in North America as fleet buyers continue to discover the many benefits and value offered by this line of low-speed vehicles.
Download this contract confirmation letter to secure written documentation of the Master Agreement and Contract # for your files, as well as additional information about the contract, utilization eligibility, and how to receive answers to any additional questions you may have.
Cruise Car Catalog / Product Images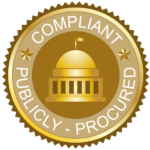 ---
Contract#:
COG-2116A
Lead Agency:
CCOG
Contract Term:
05.01.2021 – 04.30.2026
Renewable Through:
04.30.2031