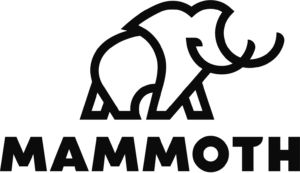 Mammoth Sports Construction
Contract Highlights
Consult
Fundraising
Master Planning
Sports Consulting
Coaching/Executive Searches
Strategic Planning
Create
Architectural Design
Brand Activation
Creative
Engineering
Video Production
Construct
General Construction
Design-Build
Golf Construction
Sports Construction
Stadium Construction
Track
Turf
Download this contract confirmation letter to secure written documentation of the Master Agreement and Contract # for your files, as well as additional information about the contract, utilization eligibility, and how to receive answers to any additional questions you may have.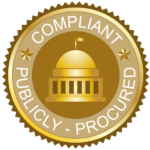 ---
Contract#:
COG-2138A
Lead Agency:
CCOG
Current Term:
01.01.2023 – 12.31.2026
Renewable Through:
12.31.2027
Who is Mammoth Sports Construction?
Mammoth is a modern master build firm dedicated to building the places where passion and community collide. Our team is made up of former professional athletes, coaches, and fans who can assist with every aspect of a sports construction project; from idea to planning, design to fundraising, marketing to construction.
Mammoth has developed an unmatched customer experience that drives better project outcomes. Our in-house team of architects, engineers, estimators and construction managers are masters at their craft and take pride in providing a great client experience for every owner. We've done this hundreds of times, but we recognize that you have not. That's why we will prioritize communication and transparency. You will be engaged and informed at every step.
Contact Mammoth Sports Construction
Erica Schilling
VP of Business Development
How Do I Get Started?
If you are not yet a part of the Equalis Group family, Become a Member today to access our entire portfolio of contracts. We promise there are never any costs, hidden fees, gimmicks, or volume commitments.
Accessing this publicly procured contract vehicle is easy and hassle-free. Please reach out to your Member Engagement Resource or quickly send the Contract Interest Form at the top of this page.
Save Time, Save Money & Stay Legal with Equalis Group.